Partners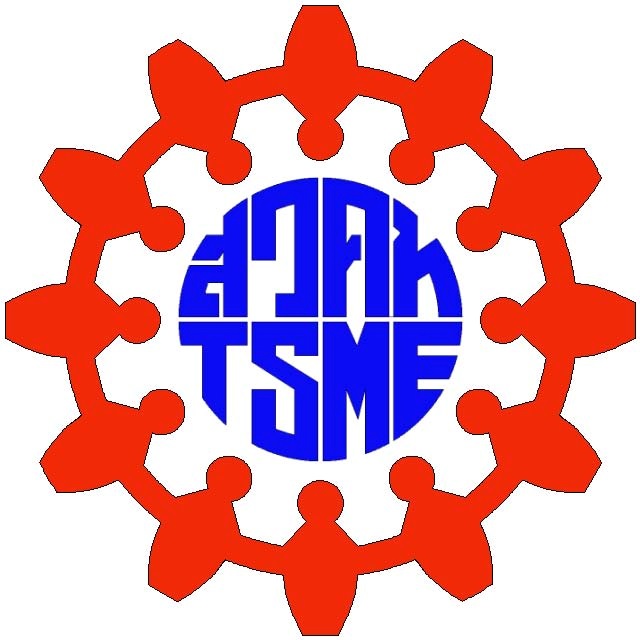 Paper Submission
As an author, you can submit your work at the submission system managed by the Thai Society of Mechanical Engineers (TSME). The conference templates can be found on the Downloads page.
Note: first-time submitters will need to create an account in the submission system first. Look for a menu link near the top under the conference banner named "Create New Account." After you have created your account, you can login to the system and submit an abstract of your work.
Instructions
If you have any question or concern, feel free to contact us.
Abstract submission deadline

31 May 2018 15 June 2018

Abstract acceptance notification date

9 June 2018 25 June 2018

Full Manuscript submission deadline

31 August 2018

Full Manuscript acceptance notification

30 September 2018

Camera-Ready Manuscript submission deadline

16 October 2018

Early-bird registration deadline

30 October 2018

Conference date

11-14 December 2018
Sponsors